glovation's Talented team
Role: Performer & Stunt Artist
Juggling, stunts, rock music, humor, theatrics, and an experience of wonder and excitement. These are what you can expect when you book Clark for one of his crafted shows! You'll never get board with his constantly evolving acts and wild antics. With over 12 years of experience and training Clark Lewis has developed options that range from 4 minute acts to full hour shows!
"I invest a lot of time in choreography, and occasionally even compose some of my own soundtrack.

After working long and hard on an act, I am most grateful for the honor of getting to perform it for an audience and making a personal connection. I'm honestly amazed that I've been given the opportunity to create and share this stuff, and I always strive to give it my best."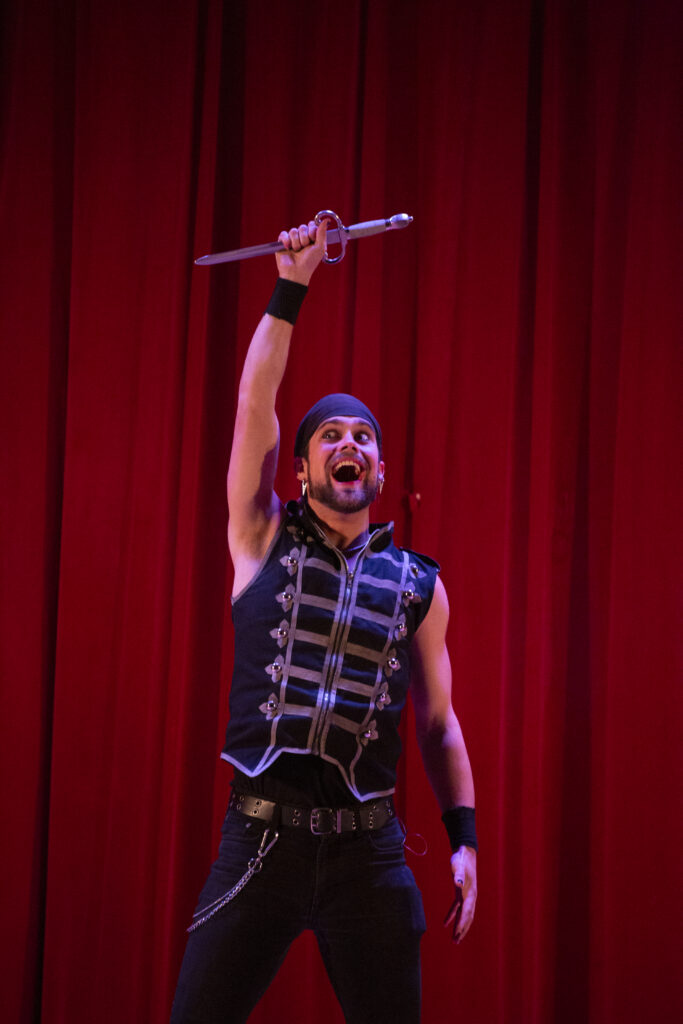 If you are interested in this performer, but would like to see more photos or have questions about certain acts- you can request that information by clicking the button and filling out the form. If there is an act not listed that you are interested in, there is a chance this performer could fufill that act, so please don't hesitate to ask!
Do you know for a fact you'd like to hire this performer for your event? Click the button below to reserve this performer today!