glovation's Talented team
Stage Name: Jaydon Juggles
Jaydon is one of our more special and unique team members. Even while being our youngest member, he has already made a name for himself by becoming a world record holder in juggling! Jaydon loves all things circus and has been taking circus classes from a young age. He has joined our team to learn and expand his abilities and techniques. We are so proud to have such a talented team member and look forward to what he accomplishes in this field!
Jaydon thrives by the cheers and gasps of the audience and hopes the laughter he creates at his shows will one day make the whole world laugh!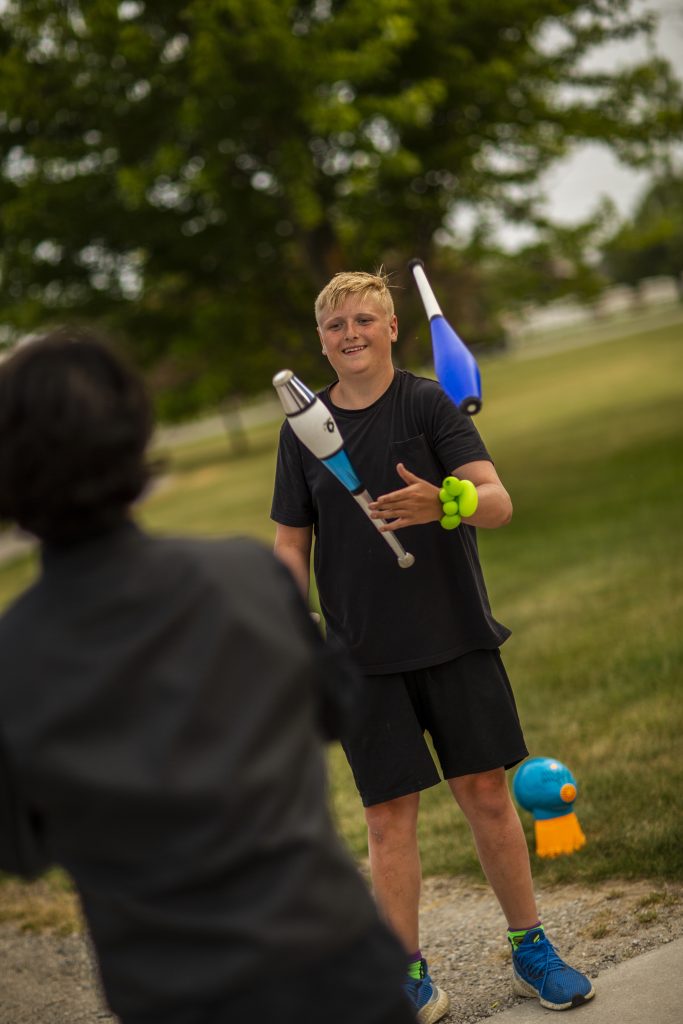 If you are interested in this performer, but would like to see more photos or have questions about certain acts- you can request that information by clicking the button and filling out the form. If there is an act not listed that you are interested in, there is a chance this performer could fufill that act, so please don't hesitate to ask!
Do you know for a fact you'd like to hire this performer for your event? Click the button below to reserve this performer today!