glovation's Talented team
Our talented and explorative Riley originally attended a silks class and immediately fell in love. That was in 2017, which began her circus journey. Only two years later, she found flow arts and dance, incorporating those into her performances. Riley joined the Glovation team this year and was the perfect addition to our Fremont Crop Circle Event as an astronaut aerialist!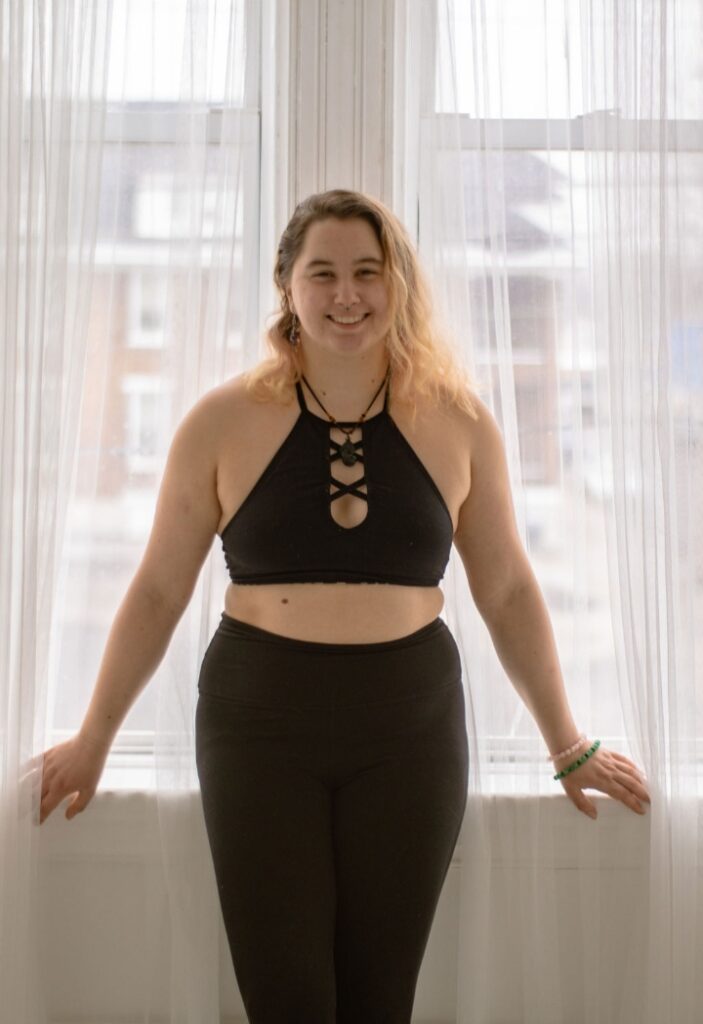 Prop Manipulation
Hoop

Multi Hoops

Fans

Triads

Dragon Staff

Poi
LED Light Acts
Fire Stunts
Aerial Arts
If you are interested in this performer, but would like to see more photos or have questions about certain acts- you can request that information by clicking the button and filling out the form. If there is an act not listed that you are interested in, there is a chance this performer could fufill that act, so please don't hesitate to ask!
Do you know for a fact you'd like to hire this performer for your event? Click the button below to reserve this performer today!