glovation's Talented team
Role: Performing Artist & Audio Technician
Haku is a staple to our team with his audio technician abilities, he was responsible for running sound for the 2021 Glovation Expo that we held in Maumee, OH. In addition to his technical abilities, Haku is an amazing flow artist, fire breather, and stilt walker!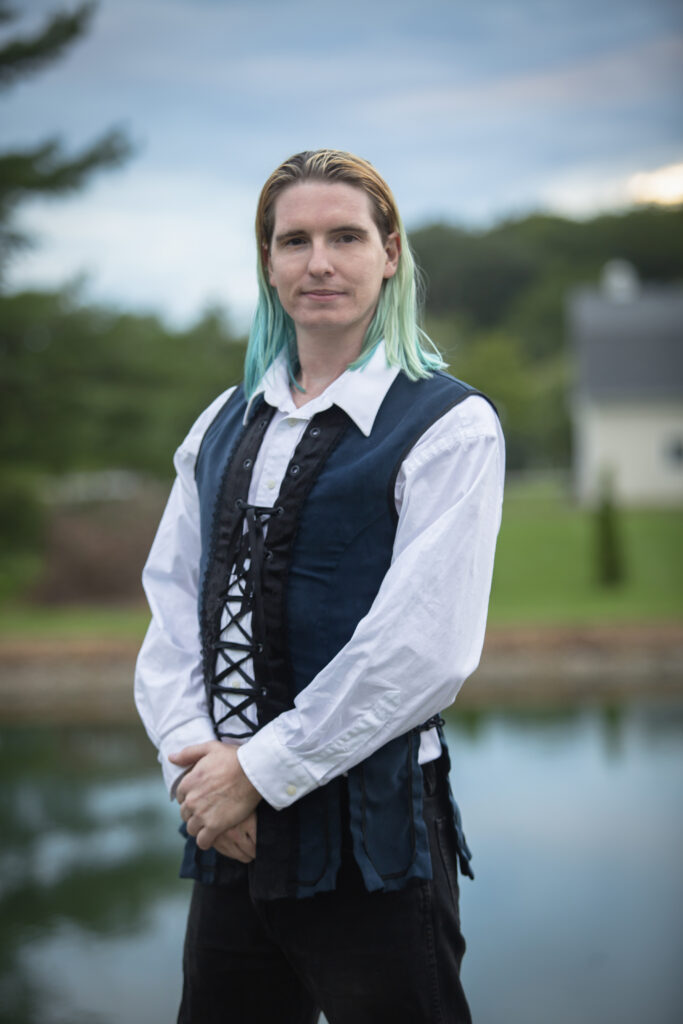 Fire Stunts
Fire Dart
Fire Breathing
Dragon
LED Light Acts
Prop Manipulation
Misc.
If you are interested in this performer, but would like to see more photos or have questions about certain acts- you can request that information by clicking the button and filling out the form. If there is an act not listed that you are interested in, there is a chance this performer could fufill that act, so please don't hesitate to ask!
Do you know for a fact you'd like to hire this performer for your event? Click the button below to reserve this performer today!