glovation's Talented team
Kylie began her journey in colorguard as a student. She is now teaching colorguard to a whole new generation and uses those skills and experience to in her performances today! She is well versed in flag and staff props and has grown to become a manager with Glovation Circus! Kylie joined the team in our early years and has been a major part of our growth!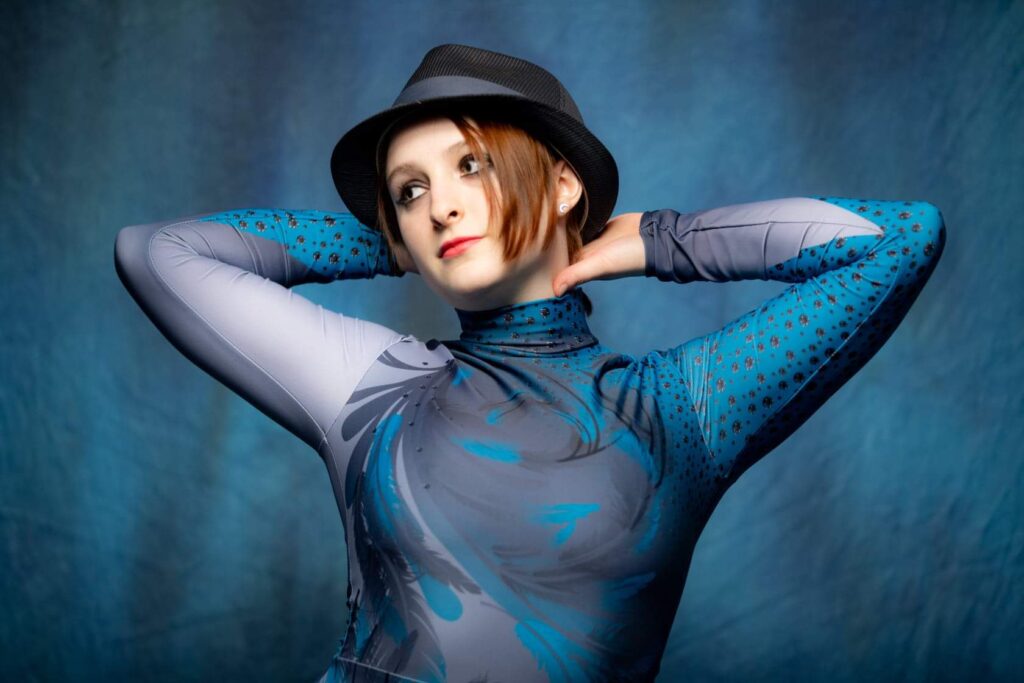 If you are interested in this performer, but would like to see more photos or have questions about certain acts- you can request that information by clicking the button and filling out the form. If there is an act not listed that you are interested in, there is a chance this performer could fufill that act, so please don't hesitate to ask!
Do you know for a fact you'd like to hire this performer for your event? Click the button below to reserve this performer today!