Glovation Circus at The Toledo Zoo
We hope you enjoyed all the lights and interactive fun we had to offer. We took some photos while you were here that you can keep!
If you're looking for entertainment, ask us how we can make your vision a reality!
Click photos below to see the album!
I'm so glad I booked Brittany and her hoop dancing expert for my birthday party! They showed up early, and asked me questions to clarify my wants and needs before hula hooping their butts off! They show was awesome. They're extremely talented and definitely pleasing on the eyes! It added such a cool dynamic to the party. They deserve the full 5 out of 5!
Kim H.
Watch out Alice! The Red Queen is coming for you.
Our stilt walkers were the perfect characters of the Red Queen and her sister. They caused excitement and played their characters well!
Ana S
Made Our Back-to-School Event Great!
We booked her for our Boost Mobile event. She was professional, friendly, and helped make our event successful. Would recommend!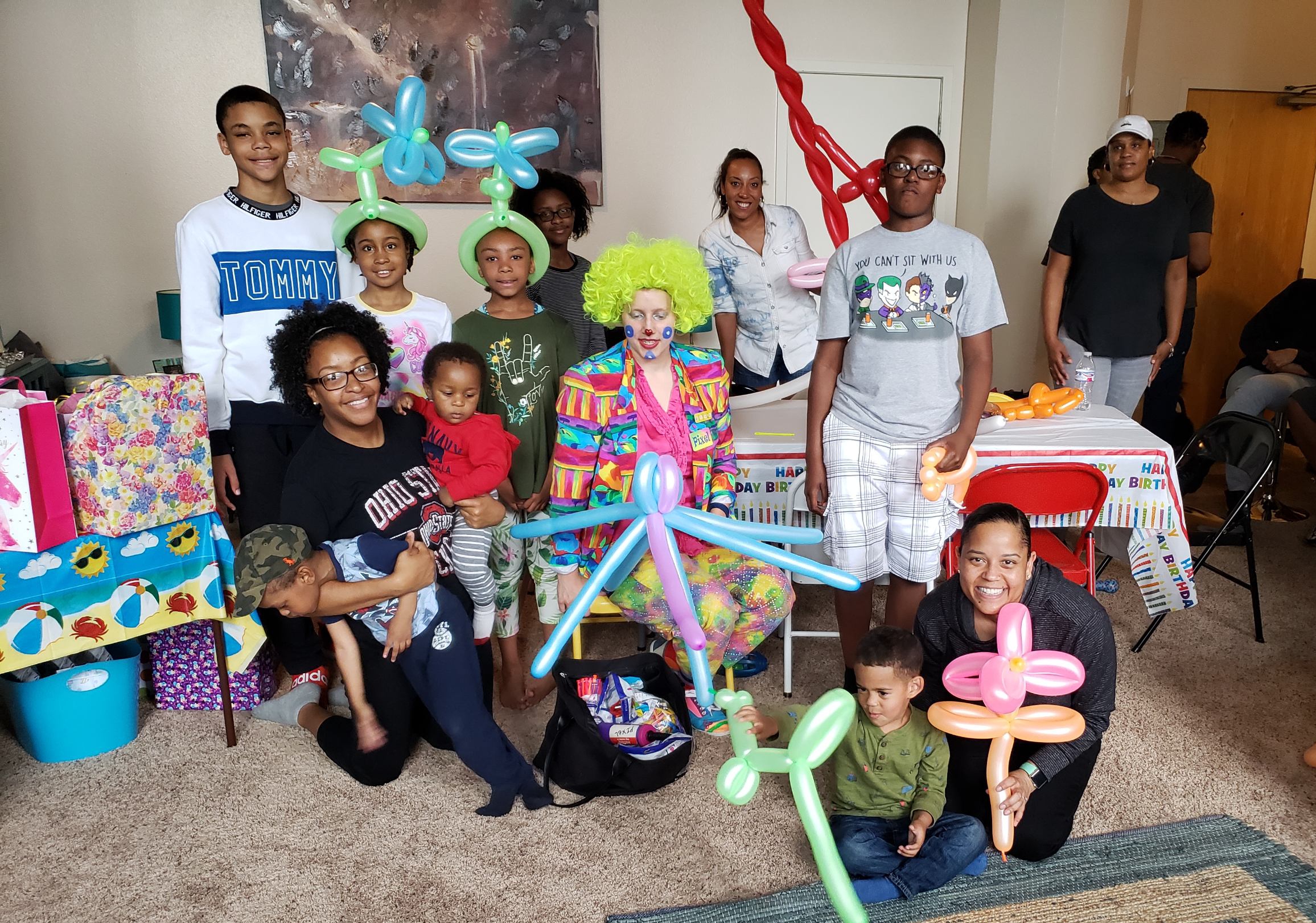 Kim S.
Pixel was great...the kids loved her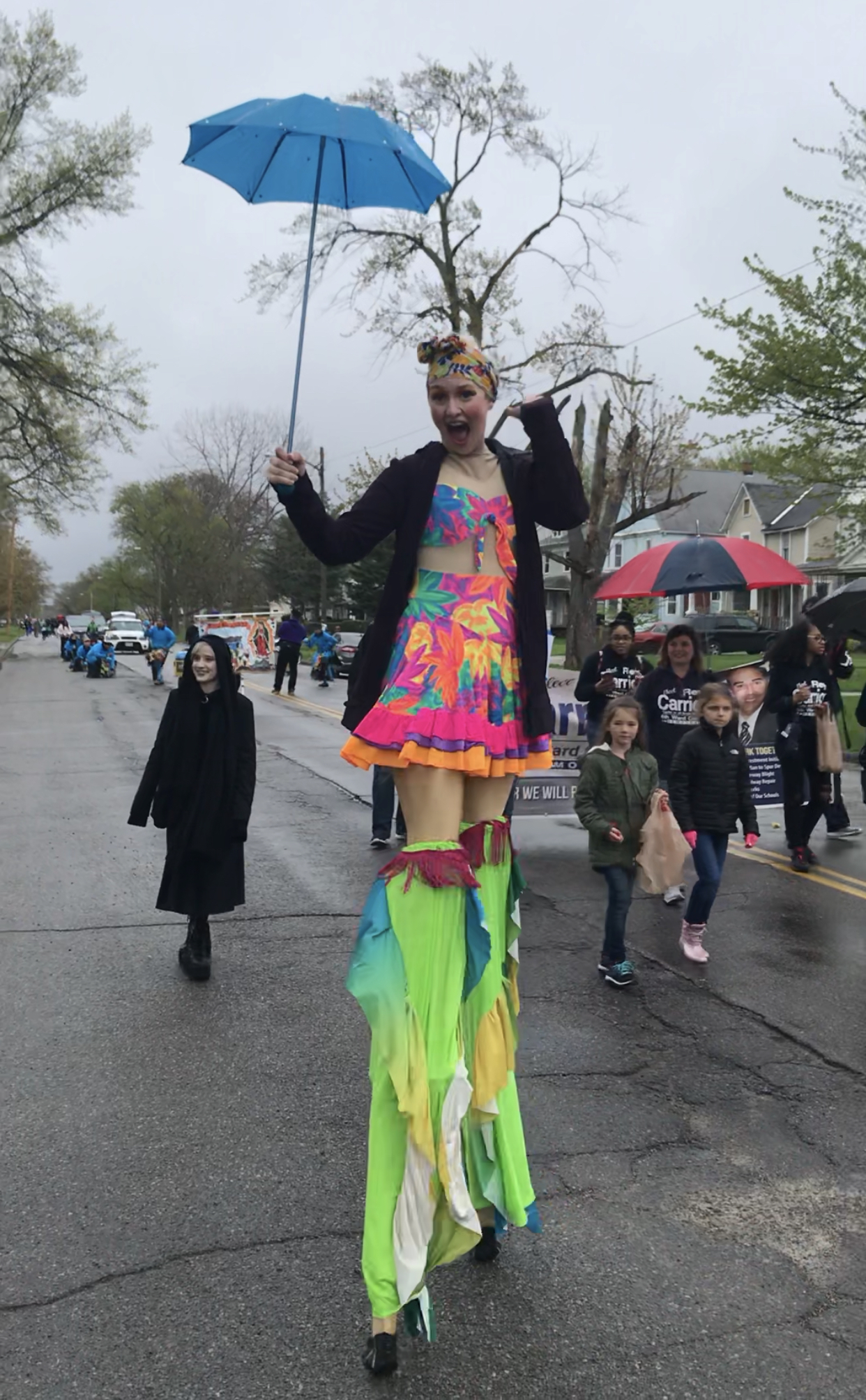 Rey C.
Brittany Loren Performance LLC and GLOvation was Fantastic
Angelina, our stilt walker for the Cinco de Mayo Parade, was magnificent. She was cheerful, enthusiastic, engaged, and all around great! We will certainly use them again